What Fintech & Blockchain Mean To Your Business, And How Yours Can Benefit
Published On: May 16, 2023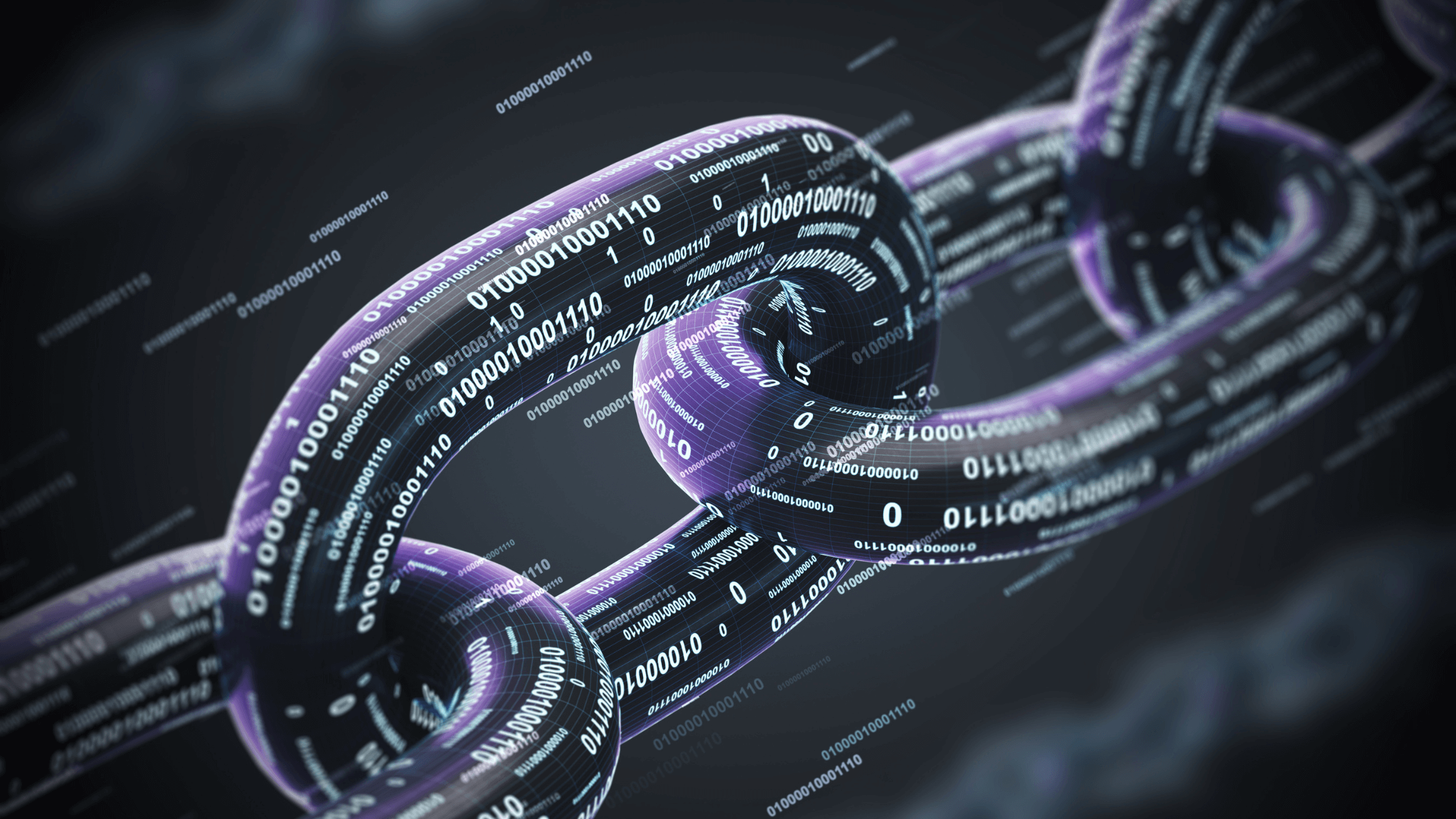 Financial technology (Fintech) is changing the way financial institutions of all types—big, small and probably some of your competitors—operate everyday. How you and your organization use it this year and in the future will play a big role in determining whether or not your team remains competitive.
Understanding the big-picture on Fintech is the first place to start for your team. Knowing why it has become a buzzworthy phrase will help you know when to use it, what's needed from a physical IT hardware, software or data storage standpoint, and how to deploy or integrate the many aspects of fintech into your day-to-day operations.
SPOILER ALERT: Our team at IT Outlet can help you understand the world of Fintech and blockchain and get set-up to take advantage of the benefits that come from deploying! If you want to run a faster, cutting-edge operation, with more security and certainty, skip reading more. Talk with our experts now by calling 800-754-7411 or send us an email at info@itoutlet.com (If by chance you are reading this at midnight, we can still talk, first thing in the morning!)
Financial sector technology has become a big part of so many business-related areas. It's used to make digital lending and credit approval possible. Mobile banking, peer-to-peer payments, crowdfunding, robo-advising and stock trading apps all rely on fintech and blockchain. Insurtech and Regtech are possible now because of their predecessor from the financial side. And then there are the big ones: blockchain and cryptocurrency.
Blockchain is becoming a major player in the way businesses handle transactions, from financial transactions to warehouse deliveries. At its core, blockchain is an immutable ledger (which means it can't be shut-off, shut-down or altered) that uses software algorithms to record transactions with reliability and anonymity. There is no middleman with blockchain. There is no one entity that oversees it, controls it or in the worst cases, can corrupt it.
Reasons Businesses Use Fintech & Blockchain
Most businesses get up to date with Fintech for four main reasons. First, it creates a digital ledger. Companies can track shipments, hours spent on a project, financial transactions and more using the blockchain side. Second, is fraud protection. Because the system is built on a decentralized platform, it is difficult to hack, change, alter or disrupt. Third, there are no middlemen with financial transactions. If your business pays fees for processing, blockchain-based fintech doesn't require this. And fourth, money management is democratized, which essentially means you can control your money without a bank.
Implementing Fintech & Blockchain
To start, your business and team need to perform an audit of your current hardware and software set-up, including data storage and protection. That is where our team at IT Outlet comes in. We perform audits on your system to assess cyber threats, data storage capabilities or options and a myriad of other factors to determine what is necessary to help take advantage of those four key reasons why companies use Fintech + blockchain. We also explain and advise on how to move your system forward. Sometimes you will need different hardware, software or data storage solutions. Sometimes you'll be good to go as is.
Running a business is hard enough, and that is why companies big, small and probably some of your competitors rely on us to navigate and thrive with Fintech and blockchain. Call us or email us and let's get started, even if it's midnight.
Be The First To Hear About New Products And Promotions