Data Backup & Recovery: Knowing Your Options Means Knowing You're Covered
Published On: July 27, 2023
Secure data has become a major pillar for most modern organizations. Without it, building the organization or business for the future--or maintaining a foundation of what's already there--can be like trying to build a skyscraper out of sand. Data is no longer a nice-to-have. Today, data is a must. Data is also NOT a one-size-fits-all scenario. Your business has unique characteristics. So does your data and so should your data backup and security plan. Consider the following.
Table Of Contents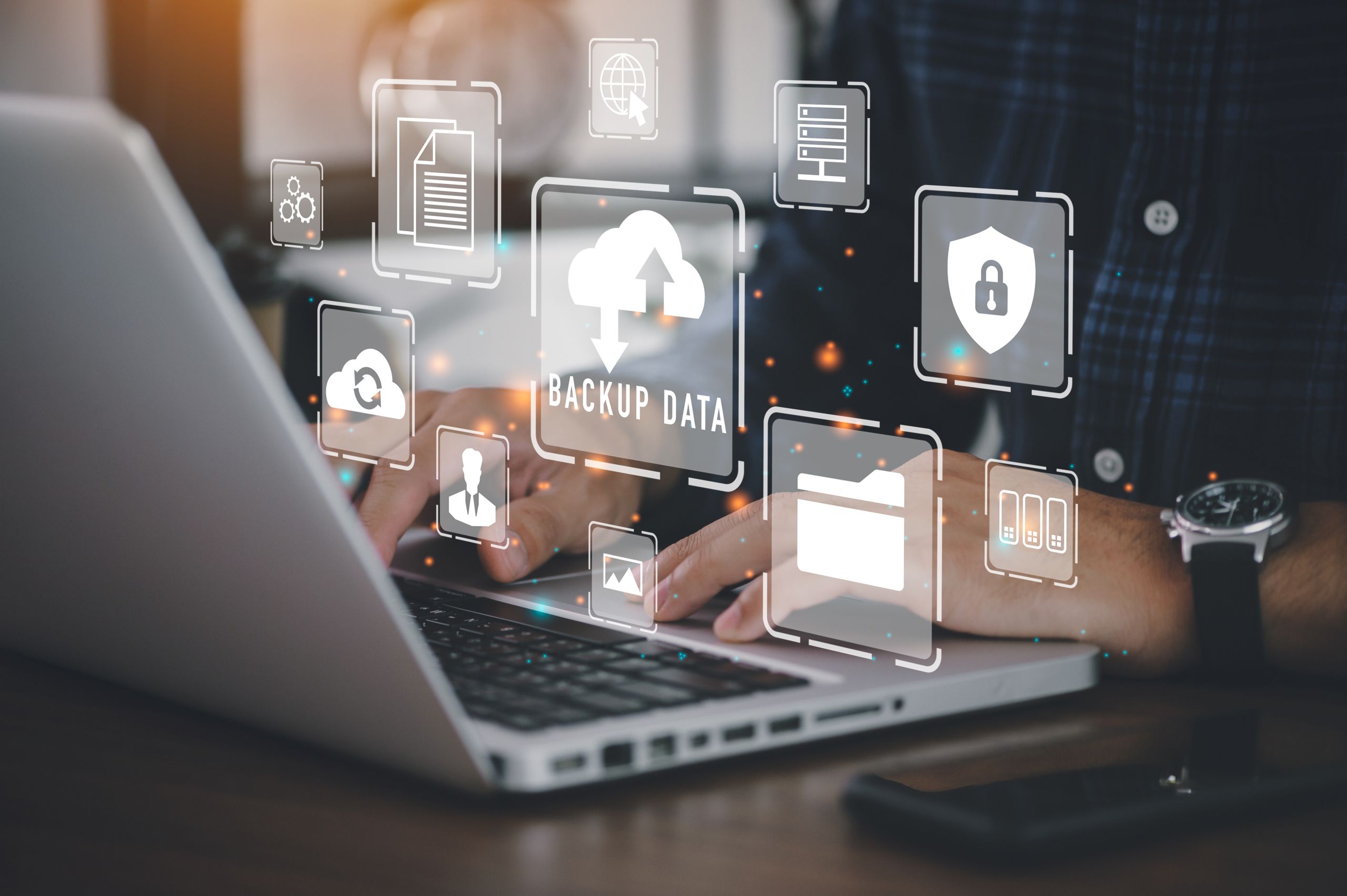 The Types & Methods of Data Backup
Successful data protection strategies rely on a mix of backup techniques and recovery methods. When considering a recovery option, it's best to remember the basic idea that we are all forced to live by: data breaches are not a matter of if but when. Because of that, our IT field has embraced multiple recovery methods, including three that are highly effective: full, incremental and differential backup. 
Full backups offer a high-level of comprehensive data protection. Say for instance you have blueprints for a new building, client information, HR documentation and more on a central system. A full backup plan ensures all of that data is verified and saved when a backup is performed. Usually done once a week, most full backups are done after a major operating system upgrade or software install. 
Differential backups are performed to save new data that has changed only since your last backup. For example, if you performed a backup on Monday and then added new software on a Tuesday, a differential backup might be performed to back up all the new data that was generated from the Tuesday software install. These backups are quicker than a full approach because they are not backing up everything.
Incremental backups are similar to differential backups except they only save the smaller changes made since the last backup. They require less storage space than a differential or full backup approach. 
The reason why any of this matters to you and your operation is to understand that data protection and backup requires optionality and flexibility. Our team at IT Outlet designs custom data backup and recovery solutions that utilize elements of every approach mentioned above BASED ON YOUR NEEDS. Our data team may Nerd out a bit on creating the best fit for your team, but that's why so many clients love us, and why we are successful with data. There is not one-size-fits-all approach. 
We will assess whether you need faster backup times or more complete backups when they are performed. There is a cost--mostly in storage space--related to different options.
Immutable Backups Speak Loudly
In addition to backup strategies, we also provide insight on immutable backups. Immutable backups cannot be modified or altered for a certain period of time. This approach is growing amongst businesses and offers a high-level of data certainty and security should a breach or attack occur. With immutable backup comes the need for cold storage and an easy system to recover data. We've helped many clients set up an offsite data storage and recovery system to ensure their critical information is safe and accessible. We can do the same for you, whether it's creating a full, differential or incremental backup sequence or also adding an immutable component. We Nerd out for this stuff, that's why so many love working with us and letting our team handle their data needs. 
Contact us to get a FREE 30-DAY TRIAL.
Be The First To Hear About New Products And Promotions