Think Differently About Your Physical Security
Do you have valuable merchandise you need to protect? Need to keep track of who is coming and going from your property 24/7? Want to see what your employees are up to or need to have video evidence in case of injury? We offer an end to end solution for your physical security needs. From door access to video surveillance we can tailor a solution for you to keep your facility safe and secure. Combining the power of one of the most robust software offerings on the market along with high quality hardware, we can give you unparalleled management and functionality.
Video Surveillance
See it all with an automated system that will protect your merchandise, employees and data.
IP Access Control
Thinking outside the box with an operator-centric system, you are ensured security behind the door to protect yourself from cyber threats.
Single or Multiple Location
Monitor a single property or multiple locations from wherever you're at in the world.
Get The Gear You Need
We have the resources to help your company succeed, with over 50 direct technology partners and more than 100 respected brand names. Let us assist you in locating the ideal IT gear for you quickly and easily, taking your enterprise to the next level. Don't see what you're looking for? Visit our manufacturers page.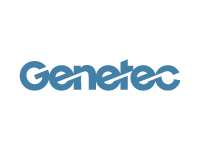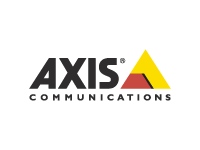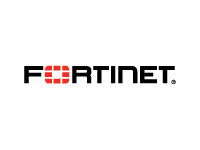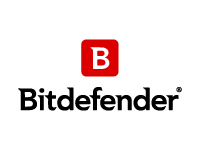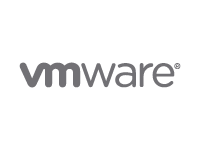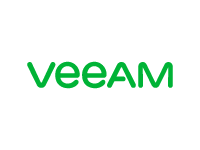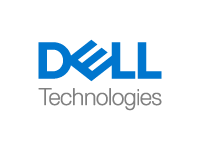 Contact Us To Get A Quote
Be The First To Hear About New Products And Promotions